Rev. Alice Rauch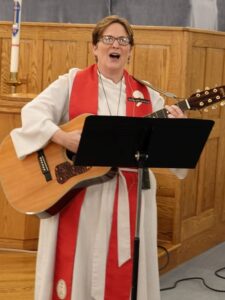 Rev. Alice Rauch began serving as pastor with the people of St. John's in September 2019. She was ordained in July of 1998 after receiving her M. Div. from Lancaster Theological Seminary. Prior to seminary she worked in the fields of banking, restaurant management and education, with her B.S. in Music Education from West Chester University. Since 1998 she has served in several Central Association congregations as well as serving as Chaplain at RiverWoods, a senior living community.
Her ministry interests include creative worship, faith formation (Christian Education), ministries of healing, advocacy for marginalized communities and individuals, and building community within and outside of the congregation.
Alice lives in Mifflinburg with her family.
---
Todd Hummel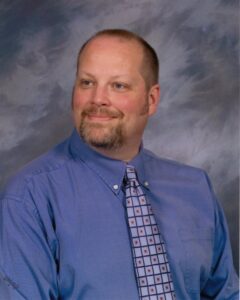 Todd came to St. John's way back in 1991 serving in the capacity of Substitute Organist. Soon thereafter, he took on the full responsibilities of full-time Organist and Accompanist. Todd began his love of music at an early age. He was bitten by the piano/organ "bug" and began taking formal lessons from various accomplished musicians. Todd studied organ privately at Susquehanna University and the Minister of Music at Christ Church and Wanamaker's in Philadelphia for many years. Todd gained most of his musical knowledge by being involved in Church music programs, further developing his musical skills and techniques. Somewhere along the way he developed a love of Handbells and attended many seminars and workshops which eventually lead to him leading the handbell choir of St. John's. Todd also holds the position of Administrative Assistant and Financial Secretary for St. John's.
---
Duane Snayberger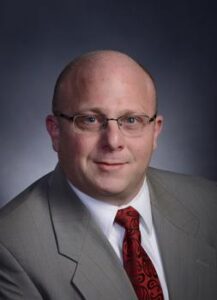 Duane serves as the Treasurer for St. John's United Church of Christ. For nearly a decade, he has managed income and expense accounts. He completes all payroll duties, including the filing of monthly and quarterly taxes. He creates monthly and quarterly financial reports for Consistory and annual financial reports for the congregation. In addition to monthly Consistory meetings, Duane also serves on the Stewardship and Personnel Committee and works with committee members to ensure proper use and management of the church's investments. He also works with this committee to create the annual budget.